Ready to get started or have more questions?  Either way, I can't wait to hear from you!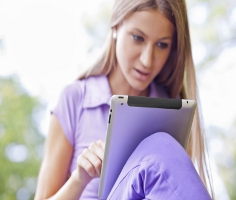 Thanks so much for reaching out!
The best way to connect with me is by simply filling out the form below to let me know how I can help you. 
My schedule can get a little hectic, but I try my best to respond within 2 business days.  So bear with me if it takes a day or so. I'll do my best to respond as soon as possible!
Rest assured, I'll personally respond and your message.
Wondering if I work with clients in your area?
GREAT NEWS!  I work with all my clients online all over the United States and consider international clients on a case by case basis. Online sessions are super effective and very convenient for you and your schedule no matter where you are! We meet online on a secure and confidential platform for our sessions. All you need is a private location with a strong wi-fi connection.
If you are contacting me about one of the following, please check out these instructions:  
EMERGENCIES: If you are currently experiencing drug or alcohol withdrawal or mental health crisis, instead of contacting me now, call 911 or go to the nearest hospital for medical help. Once you are there, THEN, have your family contact me to discuss future substance abuse or mental health treatment.  
In case you were wondering, essential oils are NEVER a substitute for treatment or professional help.
FAMILY CONSULTATIONS: If you'd like to pick my brain about something or request an appointment for a Family Consultation as outlined here simply fill out the form below. Please also state this is your desire in your subject line.

PROFESSIONALS: If you're a professional making a client referral or would just like to connect with me, please let me know when you contact me. In your message include any alternate phone numbers and best times to reach you so we can connect as efficiently as possible.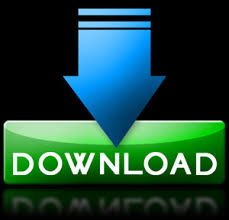 You may also download a brochure for yourself or to pass along by clicking here. 
For the fastest response, please fill out the form below:
Images provided by and used with permission from Microsoft and FeeDigitalPhotos.net