Recovery and Life Coaching Packages
Isn't it time to invest in yourself and your future?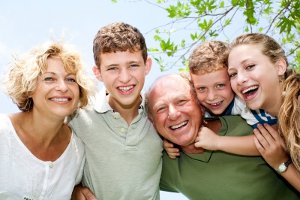 Coaching is an incredibly wise investment for your future as well as the future of your family!
I offer a variety of Recovery Coaching, Life Coaching, and Consulting. You just choose the package that fits your needs.
If you're ready to make invest in Recovery or Life Coaching for your teen,young adult, or your family, don't waste another minute!
First things first, Contact me TODAY. Once you contact me, we'll talk about how I can best meet your needs and discuss how you can get started right away.
Then, after we've talked, you'll simply come back here and choose a Life Coaching Package or Recovery Coaching Package.
If you're looking for Family Coaching for yourself as a parent or grandparent to help you navigate the challenges of transitioning teens and young adults into adulthood, then choose a Family Coaching Package.
Not sure if Coaching is the best option for your family? Then, a Family Consultation is the best place to start. Together, we'll brainstorm the options and decide the best next step!
Once you choose a package, make an easy secure payment though PayPal with your checking account, debit, credit card, or PayPal balance. You can even use PayPal's Credit feature to finance Coaching so there are no delays in getting started. It's that simple.
Images provided by and used with permission from Microsoft and FeeDigitalPhotos.net